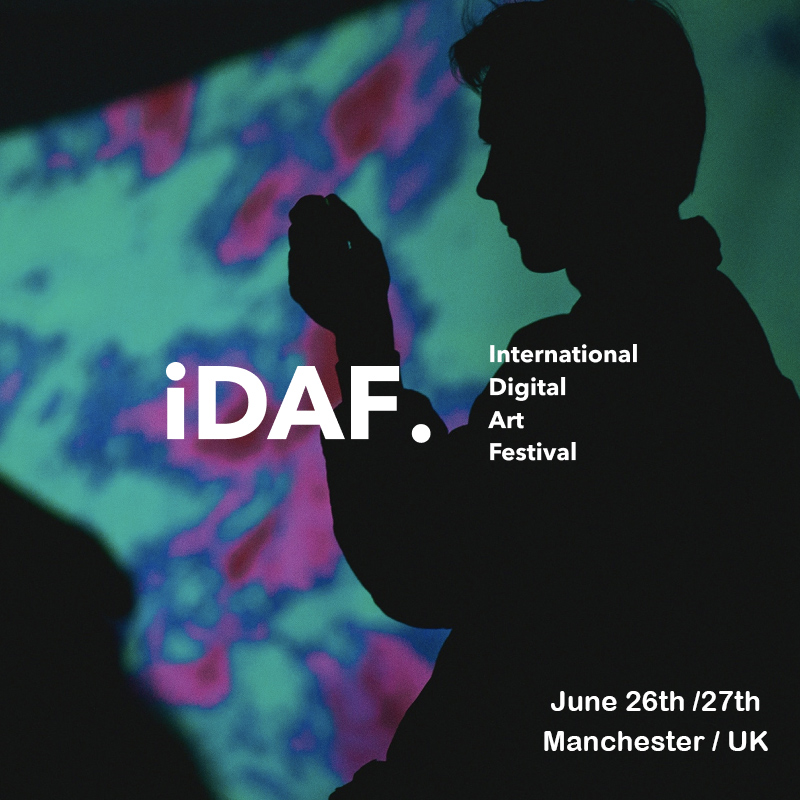 SELECTION FOR THE IDAF FESTIVAL 2019
Various Digital Art painting will be exhibited in the IDAF festival ( https://idafestival.com ) that will takes place in Manchester UK the 26th and 27th June 2019.
This year I recently uploaded various paintings available for sale as "Digital Limited Edition" on a new Art platform called " MakersPlace" you can view my website on this link: https://makersplace.com/store/ladislas/
Through this project I was invited to submit various of my paintings for consideration to be included in the 2019 edition and the festival selected some of my digital paintings to be exhibited in the festival.
IDAF festival is an international Digital Art festival that is taking place every year in Manchester and that is showcasing and presenting  Digital Artworks through Galleries  as well as a two day conference showcasing the very best in VR,AR, rare digital art, Ai, NFTs & blockchain technology from the worlds most respected artists, designers & innovators.
These are the paintings that has been selected by the festival: