Ladislas.C :  Illustration / Digital Painting
Ladislas Chachignot is a French Artist specialized working both digitally and traditionally.
He's developping a visual style mixing natural, colorful and detailed compositions inspired by nature.
Ladislas is working on projects that has a sustainable dimensions in their core values.
Some Clients i already collaborated with :
Quelques clients avec lesquels j'ai déjà collaboré :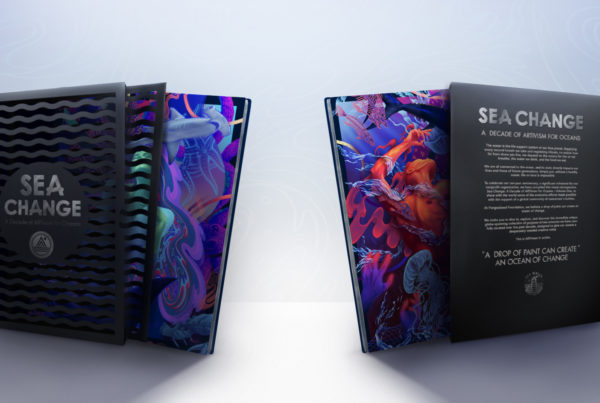 After 2 years of involvement and work I'm glad to present you what started as a dream : SeaChange®: A decade of Artivism for the oceans » arrived from the depth…
Fine Art Paintings / Original Art
Discover my Fine Art paintings and original Art on Canvas + Paper.
These Artworks are original pieces painted with mediums like watercolor / Acrylics / Markers / Spraypaint…
I'm also proposing Digital Painting Art Prints released as Limited Edition Signed and Numbered by me.
I'm inviting you to discover these paintings by clicking on the link or image.