WELCOME / BIENVENUE
Ladislas.C :  Illustration / Graphic design / Fine Art Prints
Check out a few of my projects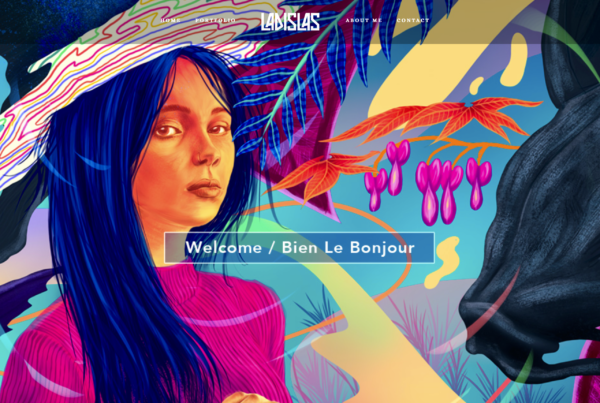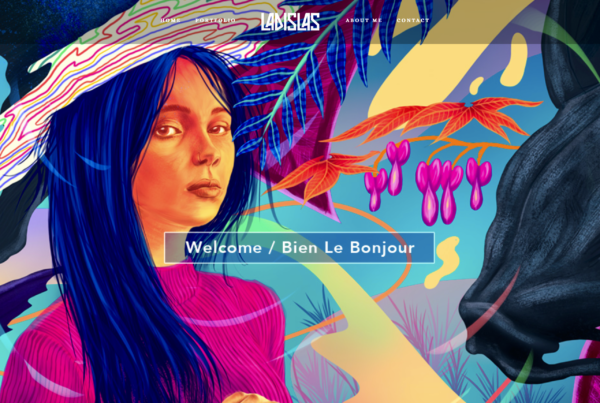 MIXED MEDIA PAINTINGS ON LADISLAS.EU The richness of creativity and Art is that it's a wide field where practices can interact and fuel each others . The line between illustration…
Some Clients i already collaborated with :
Quelques clients avec lesquels j'ai déjà collaboré :
Welcome on Ladislasdesign.com: Online portfolio of Ladislas Chachignot.
I'm Specialized in "Digital Art" with a special focus on Colorful, bold and painterly images . I'm mixing "Digital Painting", "Vector Art" along with portraits and various other elements. My goal is to create impactful images that communicate to my viewers and build some specific atmospheres in my paintings.
The goal is to inspire, spark imagination and give emotions through images and Art.
I'm influenced by many different things like "Movies posters", "Pop Culture", "Contemporary Art" scene, "Ecology" or "Urban Art". I do a mashup of all this and blend that into my images.
I had the opportunity to work for various companies and clients big or small worldwide.
On this website I'm inviting you to have a look at my projects and portfolio. You can visit the shop/ boutique section and purchase some of my "Alternative Movie Poster" and limited Fine Art prints.
Bienvenus sur Ladislasdesign.com:  portfolio et site web de l'illustrateur et Artiste Ladislas Chachignot.
Je suis spécialisé dans "l'Art Digital" avec un intérêt tout particulier pour les images et illustrations , colorées et détaillées.
Je mélange la peinture digitale, l'Art vectoriel avec un des portraits et mises en scenes surréalistes. Le but de mes illustrations est de créer des images avec fort impact visuel tout en essayant de communiquer des idées à travers des images et atmospheres spécifiques.
Je suis influencé par plusieurs domaines très différents les uns des autres comme les "posters de films", la "Culture Pop", "L'Art Contemporain", l'Écologie" ou "L'Art Urbain".
J'ai eu l'opportunité de travailler avec plusieurs compagnies et clients dans le monde entier.
Vous pouvez découvrir mes projets et travaux sur mon portfolio . Vous pouvez aussi commander sur ma boutique mes posters alternatifs de films et posters Fine Art en édition limitée.