Ladislas.C :  Illustration / Digital Painting
Hello,
I'm a Digital Painting Artist Specialized in colorful illustration with a twist of surrealism.
Some Clients i already collaborated with :
Quelques clients avec lesquels j'ai déjà collaboré :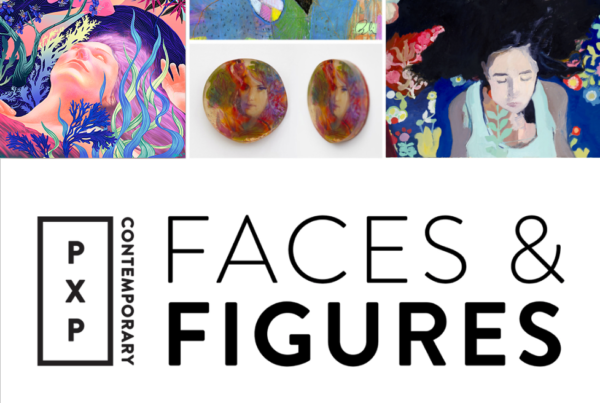 I'm really happy that my work has been selected to participate to the digital exhibition "Faces and Figures" Curated by PxP Contemporary. This project is an innovative alternative to the…
Fine Art Paintings / Original Art

Discover my Fine Art paintings and original Art on Canvas + Paper.
These Artworks are original pieces painted with mediums like watercolor / Acrylics / Markers / Spraypaint…
I'm also proposing Digital Painting Art Prints released as Limited Edition Signed and Numbered by me.
I'm inviting you to discover these paintings by clicking on the link or image.