Ladislas.C :  Painter / Digital Artist / Illustrator
Hello there ! My name is Ladislas, i'm a French artist that is using my creativity and my artistic vision to reconnect humankind with nature.
I'm creating visual tributes to the beauty, diversity, and richness of what can be found on earth and wish to inspire people and help them remember that it's a great treasure worth protecting.
I'm working and collaborating on projects with people and companies that share these sustainable values and want to act for a better future.
Some Clients i already collaborated with :
Quelques clients avec lesquels j'ai déjà collaboré :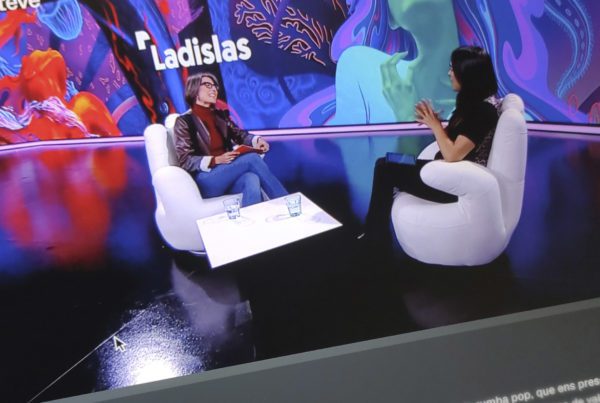 Beteve TV, the official TV channel of Cataluña is hosting a special program called Plaza Tisner and has a section in it that is talking about "Cultura & Sostenibilitat" .…