Wacom Next Level competition 2018
I'm happy to announce that I'm part of the 2018 selection of the « Wacom Next Level » exhibition !
Wacom Next level is an international Art competition that is organizing every year a contest to select 50 Artists and give them an opportunity to showcase their work in Australia (Melbourne + Sydney) and New Zealand (Auckland) .
The competition is organized by the Illustration agency " Just Another Agency" as well as "Wacom New Zealand".
Have a look at the 50 artists selected for this year edition. With over 4000 entries in the contest, I'm really honored to be part of it and get the opportunity to exhibit my work along with talented Artists on the other side of the world!
The Selected Artwork included in the exhibition is one of my "Citizens Of The Jungle" portrait : "T-Rex Girl".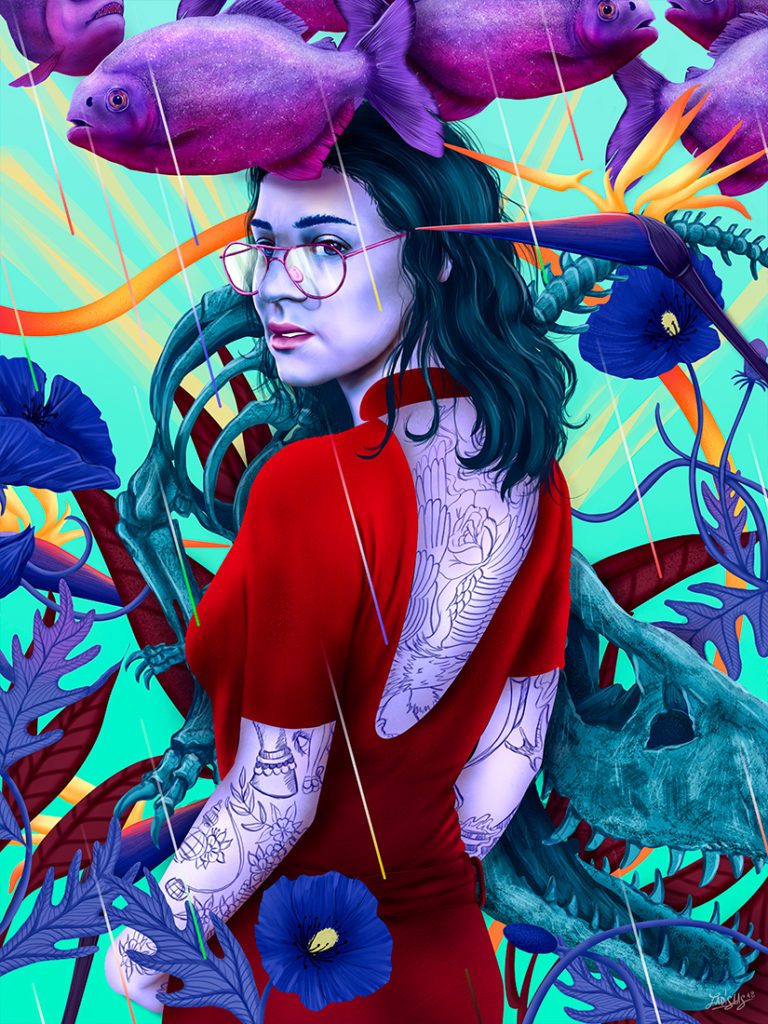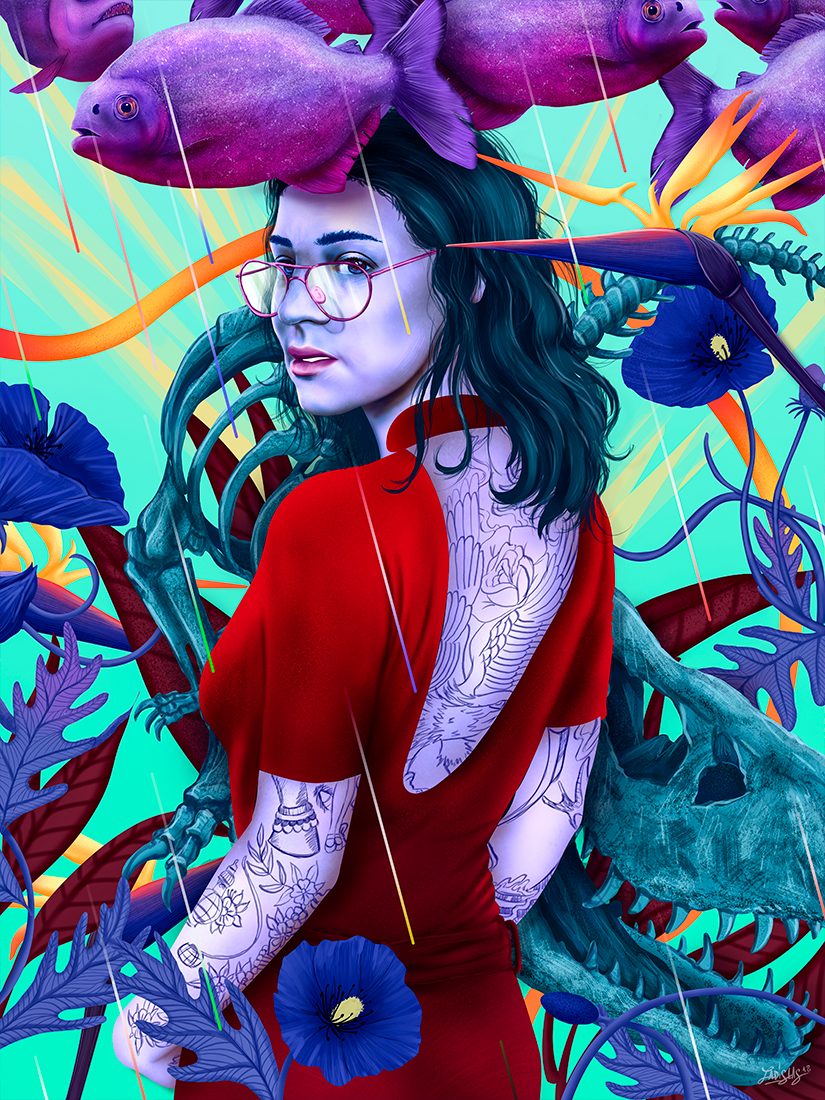 Here are a few of the featured Artists selected this year by Wacom and Just another Agency:
KELOGSLOOPS

LORETTA LIZZIO

MARK CONLAN

MATEUSZ WITCZAK

NOSEGO

PAUL BRADDOCK
More about them on this link: http://wacomnextlevel.com/featured-artists/
You can visit the Official website of the Next Level exhibition for more information about the dates of the exhibitions on this link:
http://wacomnextlevel.com/exhibitions/
Special thanks to Wacom Australia & Just Another Agency for supporting my Art and giving me the opportunity to join the party 🙂 .
Here is the website of Just Another Agency : http://justanother.com.au
The Wacom Anz facebook page: https://www.facebook.com/wacomanz/