This end of the year 2022 is quite busy. I've been included in the selection of participants of the international festival of Art and Sustainability "Drap'art 22".

This festival that is celebrating its 26th edition is spreading between the month of November until mid December is presenting a wide variety of activities, workshops, concerts, performances and of course exhibitions.
The opening event is on the 17th of November and takes place in the classed monument "El Borsi" (plaza de la Verónica,2.) in the heart of the historic neighborhood of "The Gotic" in Barcelona.
You can see some highlights from the exhibition on this link :
https://www.instagram.com/stories/highlights/17858361248843348/

Check out the full program on the account on the @drapart_org page !

The festival will be on from the November 17th until December 21st.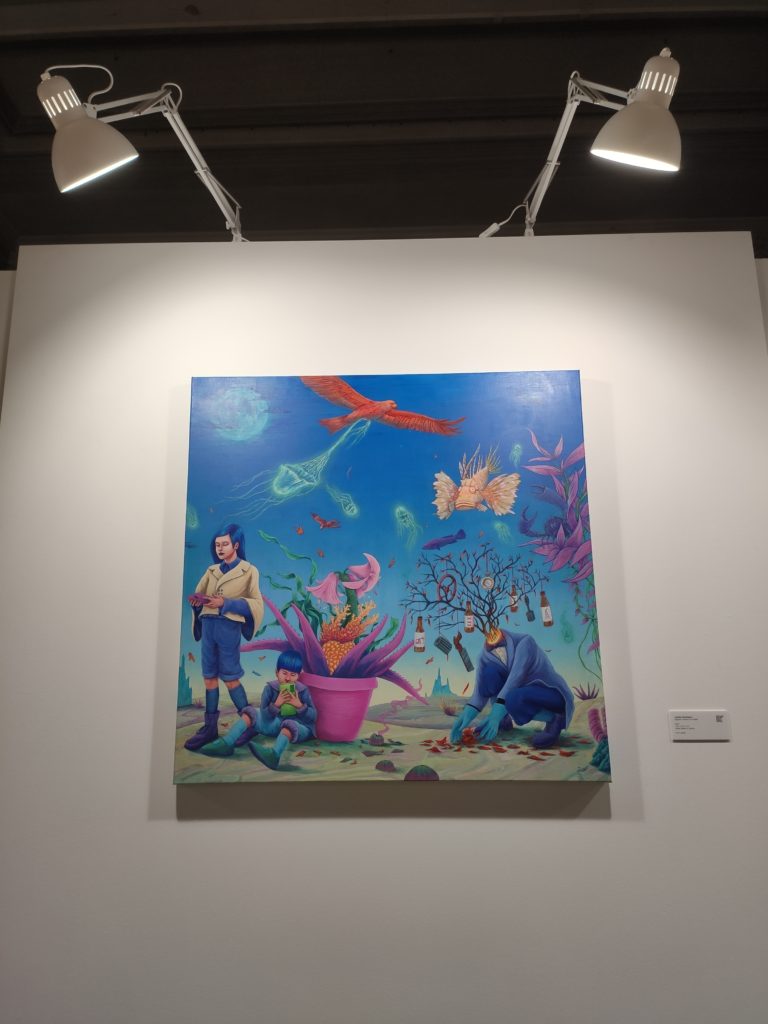 Watch the Drap'Artist Ladislas interview on this link:
https://www.instagram.com/reel/ClT0IZgjVqu/